Here at The Skin Philosophy, we understand skin changes including volume loss, wrinkles and discolouration are an inevitable process of ageing.

With greater scientific understanding of why these natural processes occur we can now offer a solution to reduce the effects of skin hollowing, unflattering lines and pigmentation.
We have a variety of the latest technologies and non-invasive procedures on the contemporary market.
These have been proven scientifically and clinically to re invigorate your skin with your own naturally occurring proteins that give your skin a youthful appearance and glow.
Our resurfacing technology also visibly improves skin quality, texture and balances skin tone.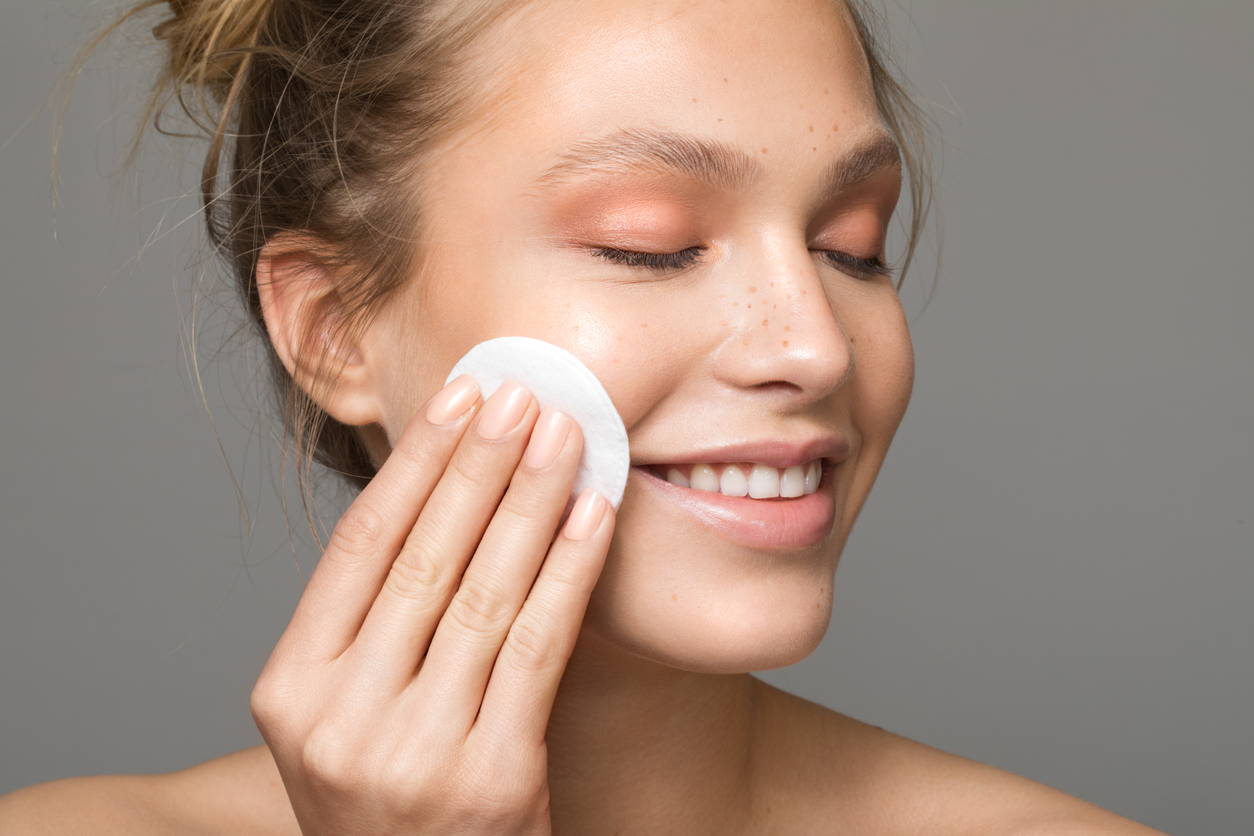 We offer a range of medical grade skin care products as we believe in a synergistic approach whereby a post treatment regimen using different combinations of antioxidants, vitamins and enzymes can complement and re affirm your skin rejuvenation experience.
Our goal is to provide you with an individualised experience which will leave you and your skin feeling healthy, rejuvenated and uplifted.
Here at The Skin Philosophy, we believe our integrative approach is effective in erasing signs of ageing, sun and chemical damage as well as dramatically improving the quality, appearance and complexion of your skin.
DROP INTO OUR NEW CLINIC AND SAY HI!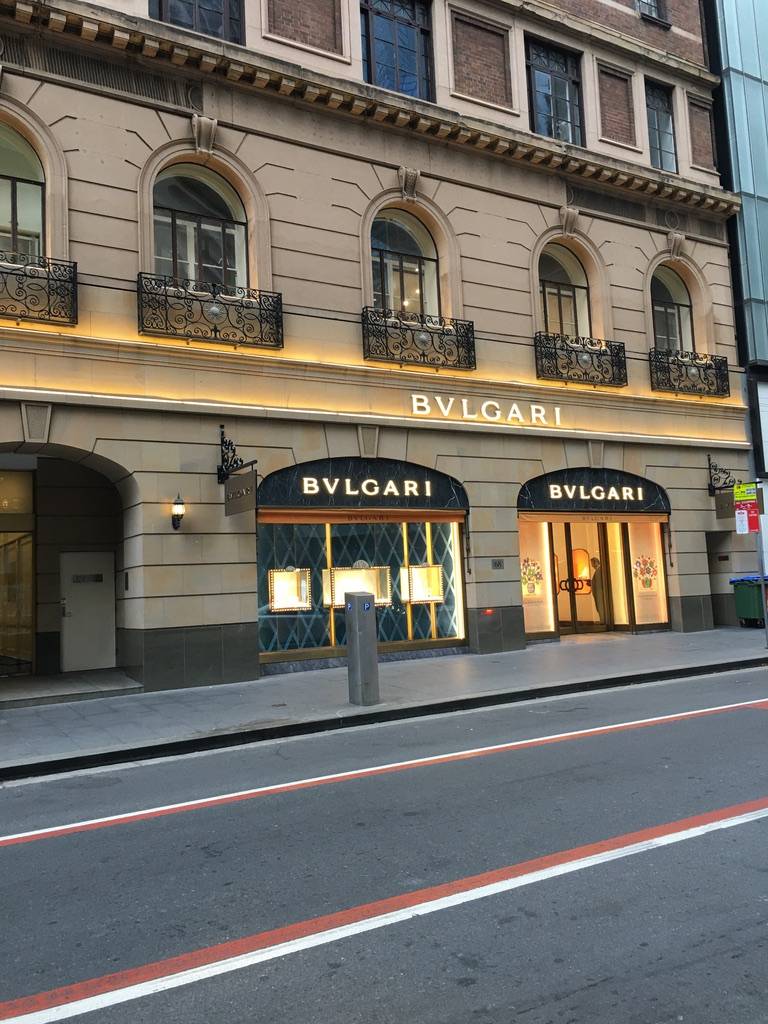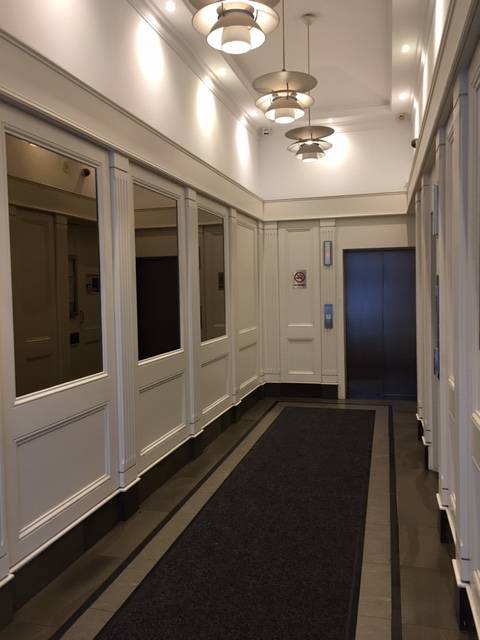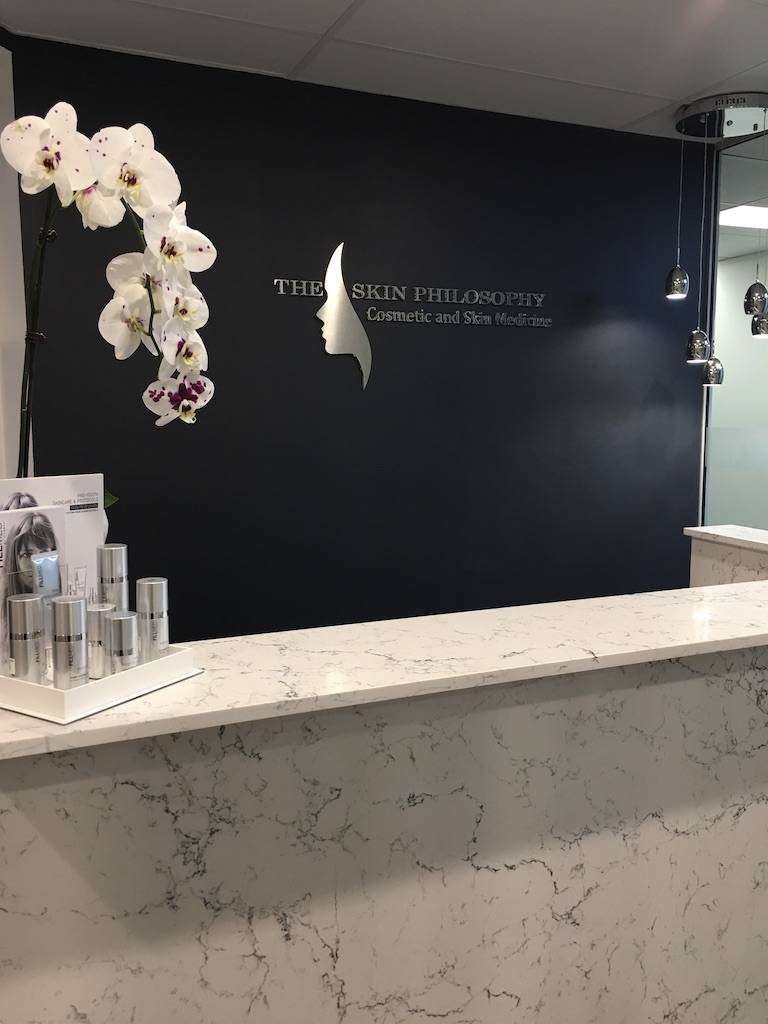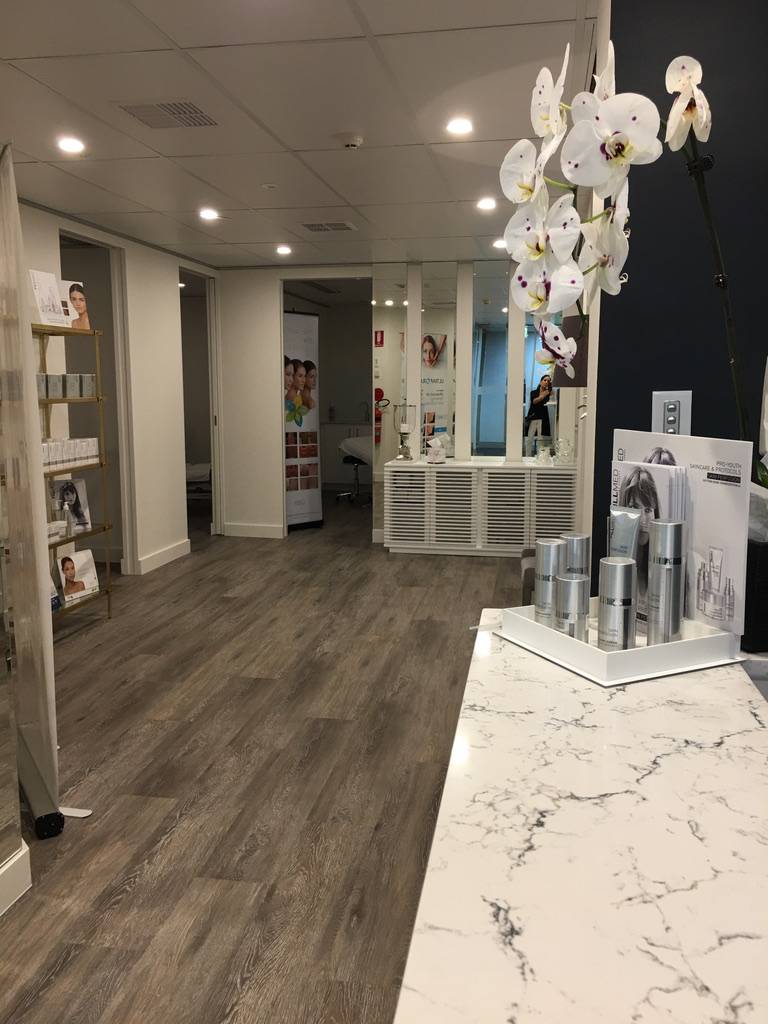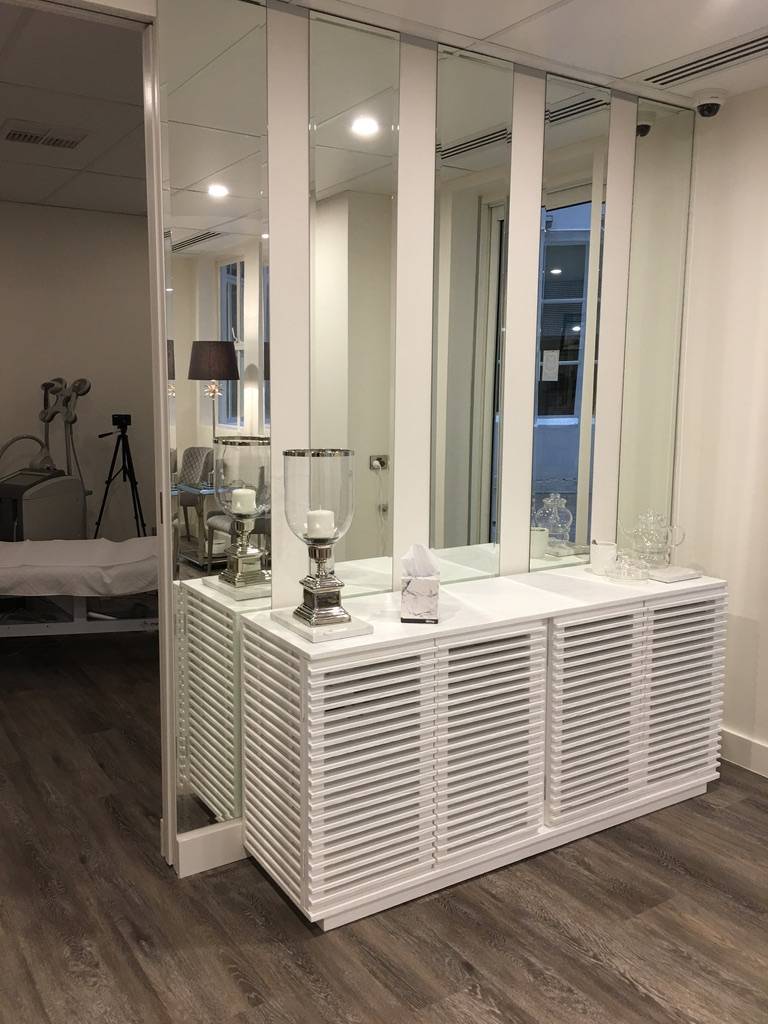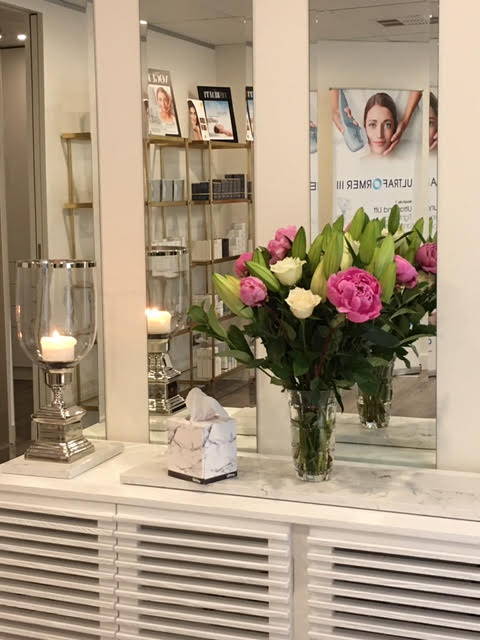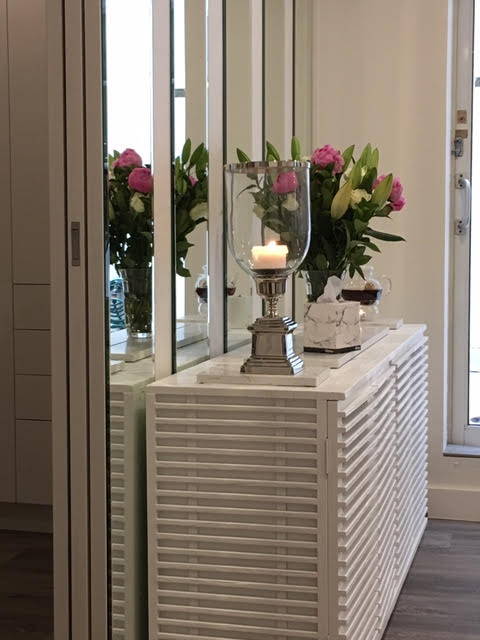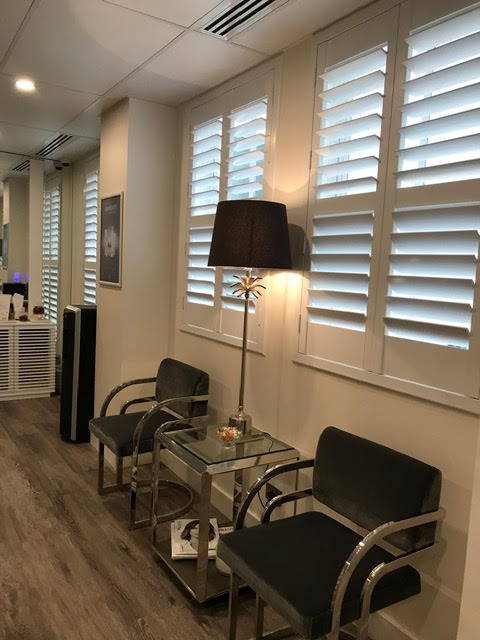 The secret to radiant skin can be found here.
Let us take you on a rejuvenation journey towards healthier and younger looking skin.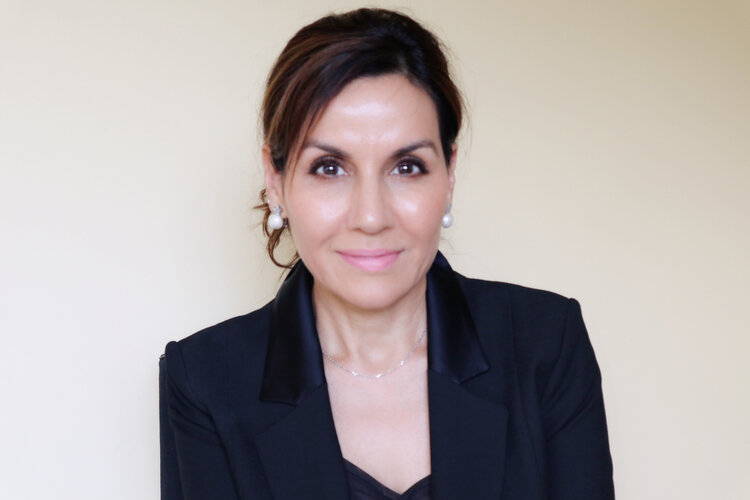 Founder and Director of The Skin Philosophy Rosita has been committed to working in the beauty and cosmetic industry for over 25 years.
She has extensive training and experience working with a multitude of laser and ultrasound technologies and remains committed to continually developing her skills to remain up to date with the expanding market and options available for skin rejuvenation.
Rosita is unique in her mantra of providing individualised, and personalised care to her clientele.
She has a loyal following of many years and is passionate about giving back and ensuring she provides a satisfying and wholesome experience to everyone who seeks improvement in their skin and confidence.
Here at The Skin Philosophy our focus is not limited to your appointment but on working with you until your desired aesthetic is met!
Dr Emma Ghazavi is involved in overseeing consultations and is available to provide advice and clinical support when required.
Dr Emma Ghazavi completed her undergraduate degree in Medical Science, graduating with Honours.
She then went on to complete her Masters before pursuing Medical School at the University of Sydney, studying for a total of 9 years.
She is currently undertaking further training and is focusing on her interest in the field of cosmetic and skin medicine. She is certified for the administration of cosmetic and anti-wrinkle injectables and believes in a graceful, natural appearing ageing process which she will be able to guide and consult you on.
This powerful mother and daughter duo have an unwavering commitment to achieving client satisfaction by thoroughly assessing everyone on an individual basis.
Via this approach, they believe everyone can walk away from their appointment satisfied and with a visibly revitalised and rejuvenated skin result.

AHPRA registered.