Fraxis Duo is the first multi-platform CO2 laser combined with RF micro-needling (a non-insulated microneedle factional radiofrequency system) to hit the aesthetic market. It is a colossal partnership of the titans i.e. fractional CO2 laser combined with micro-needle fractional radiofrequency (RF).
By uniting two proven, efficacious and applicable technologies in cosmetic medicine, the Fraxis Duo signifies a flexible treatment modality for an ambit of client concerns. It affords maximum treatment flexibility and gives superior results including diminishing scars, wrinkles as well as providing full facial resurfacing and combating hyperhidrosis.
The Fraxis Duo is the first combination therapy with fractional CO2 laser and RF micro-needling to hit Australia. It has been shown to achieve effective results in treating scars, photo-ageing as well as striae distensae on the face and body.
Combining the two technologies means both superficial and deeper heating coagulation can be achieved. The CO2 fractional laser enables intense superficial heating stimulation while the micro-needle fractional RF provides higher volumetric heating and deeper heat diffusion.
This offers the ability to combat a wide spectrum of medical and cosmetic concerns including acne scarring, wrinkles, skin laxity and pigmentation.
Combining these two technologies optimises results for certain indications that require both superficial and deeper heating coagulation.

These include:
Face
Tone and texture
Pore size
Wrinkles
Skin lifting and tightening
Acne scars
Resurfacing
Body
Scars
Stretch marks
Hyperhidrosis
Keratosis Pilaris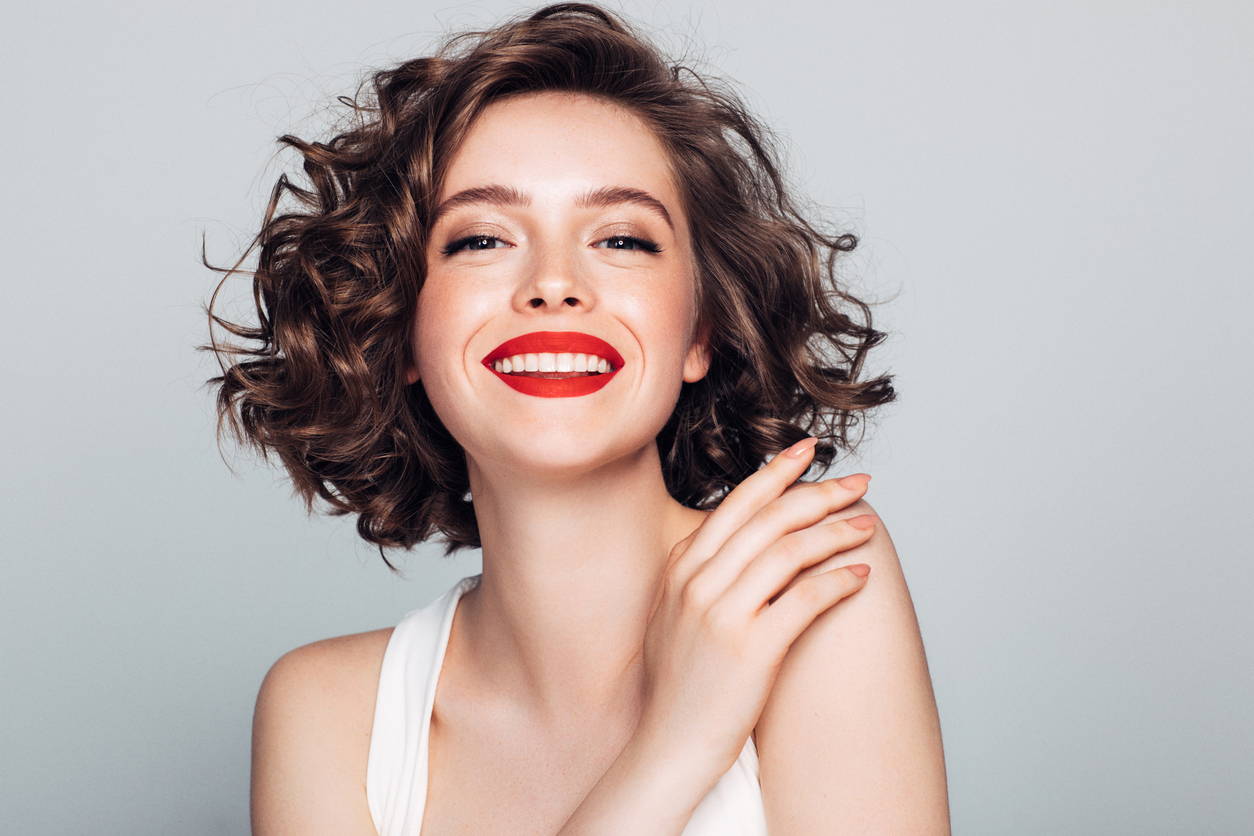 From a patient's perspective, the Fraxis Duo allows the treatment of all skin types for numerous indications, including acne scars, wrinkles, pigmentation, skin laxity, and poor skin tone and texture. Both superficial and deep stimulation is achieved in the one device, increasing effectiveness and reducing side effects. Safety and comfort are also maximised by delivering energy to the target skin layer without damaging the surrounding tissue.
In short, Fraxis Duo is a single machine with multiple technologies and countless applications.
Clinical effectiveness of Fraxis Duo
A 2013 study investigated the efficacy and safety of combination therapy.
The research involved 30 female participants with moderate to severe striae distensae, aged between the ages of 21 to 51, with Fitzpatrick skin type IV.
Patients were divided into three groups: fractional CO2 laser only (n = 10), microneedle RF only (n = 10) and combination (n = 10).
Results were gauged using a visual analogue scale (range 1-4). The mean clinical improvement score, as rated by the dermatologist, was 2.2 in the fractional CO2 laser group and 1.8 in the micro needle RF group. Both these scores differed significantly to 3.4 in the combination group.
A skin biopsy was also conducted, which revealed a thickened epidermis and a clear increase in the number of collagen fibres in the sites treated with the combined approach.
This was seen alongside a greater expression of transforming growth factor-1 and stratifin in the skin.