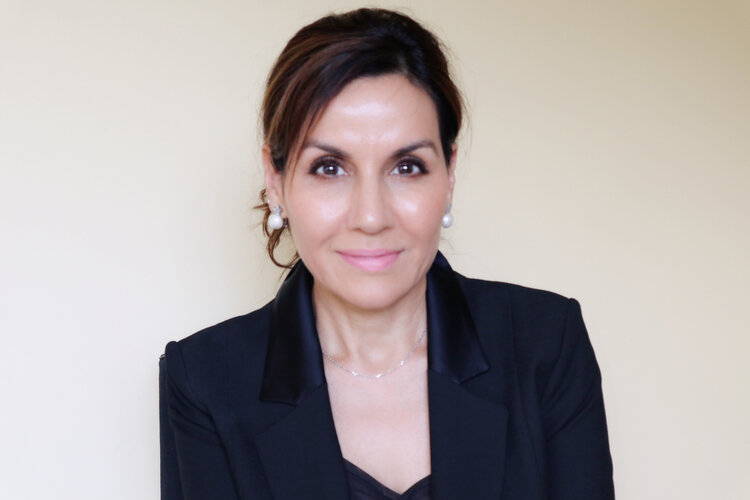 ROSITA

Founder and Director of The Skin Philosophy
Rosita has been committed to working in the beauty and cosmetic industry for over 25 years.

She has extensive training and experience working with a multitude of laser and ultrasound technologies and remains committed to continually developing her skills to remain up to date with the expanding market and options available for skin rejuvenation.
Rosita is unique in her mantra of providing individualised, and personalised care to her clientele. She has a loyal following of many years and is passionate about giving back and ensuring she provides a satisfying and wholesome experience to everyone who seeks improvement in their skin and confidence.
Here at The Skin Philosophy our focus is not limited to your appointment but on working with you until your desired aesthetic is met!
DR EMMA GHAZAVI
Dr Emma Ghazavi is involved in overseeing consultations and is available to provide advice and clinical support when required.
Dr Emma Ghazavi graduated with Honours and went on to complete her Masters before embarking on Medical School at the University of Sydney. She spent 9 years studying and whilst currently undertaking further training is focusing on her interest in the field of cosmetic and skin medicine.
AHPRA registered - MED0002215187