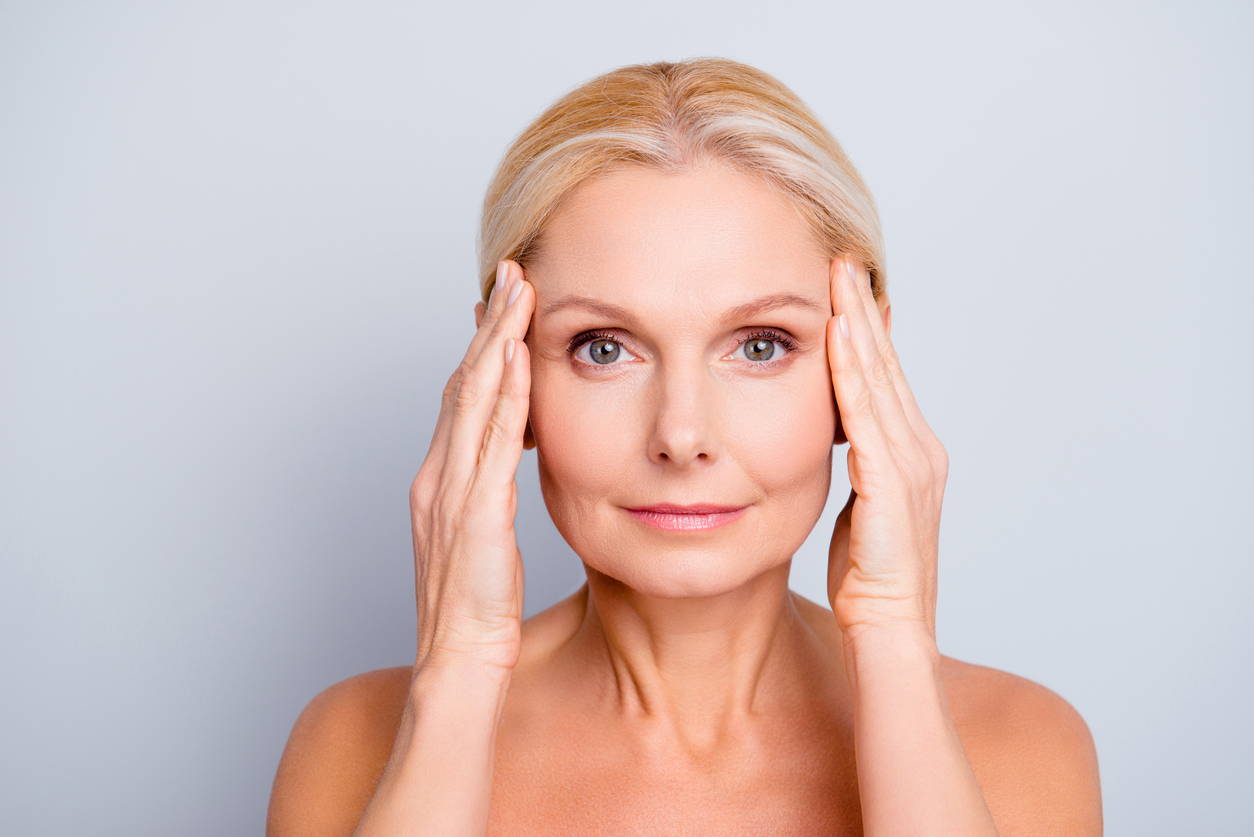 The HIFU (High Intensity Focused Ultrasound) Ultraformer III is powerful micro-focused ultrasound technology which has revolutionised aesthetic science.
It has the ability to deliver acoustic waves that can precisely penetrate varying depths of the skin via seven accurately calibrated cartridges.
This stimulates the collagen found in the deep dermal layers of the skin via heat activation. Muscle contraction and fat destruction simultaneously occur as a product of this thermal reaction. Importantly, the epidermis is not damaged during this process.
The HIFU Ultraformer III is the recommended option for those who are seeking tighter and lifted skin via a non-invasive approach. This technology means you can avoid invasive surgery to achieve a similar result.
The aesthetic benefits of the HIFU Ultraformer III are long lasting and evolving. In fact, the skin tightening and lifting effects continue over three to six months and advantageously, there is no downtime involved.
Ultimately, your skin will appear more fresh, tight and lifted giving your face a more youthful, rejuvenated appearance.

For more information on HIFU Ultraformer III click here


microneedling rf (radio frequency)
RF Needling is a revolutionary treatment that noticeably tightens and firms the skin, reducing the signs of ageing.
By pairing radio frequency and micro-needling together a powerful, organic healing response is evoked whereby fibroblasts and collagen beneath the skins surface are stimulated. In effect the skin is tightened, firmed and new cell regeneration is triggered.