THE SECRET TO RADIANT SKIN CAN BE FOUND HERE.
LET US TAKE YOU ON A REJUVENATION JOURNEY TOWARDS HEALTHIER AND YOUNGER LOOKING SKIN.
CHEMICAL PEELS AND FACIALS
Chemical peels are a popular treatment choice to address the skin damage incurred over the years.
These topical treatments are full of anti oxidants, vitamins and elements that successfully exfoliate and re hydrate the skin improving its texture and overall appearance.
The Skin Philosophy offers an extensive range of chemical peels and will endeavour to individually tailor treatments to your skin type and condition allowing for optimal results. Our range can effectively combat sun and age spots, fine lines, wrinkles, pigmentation, shallow acne scars, uneven skin tone, rough skin and acne.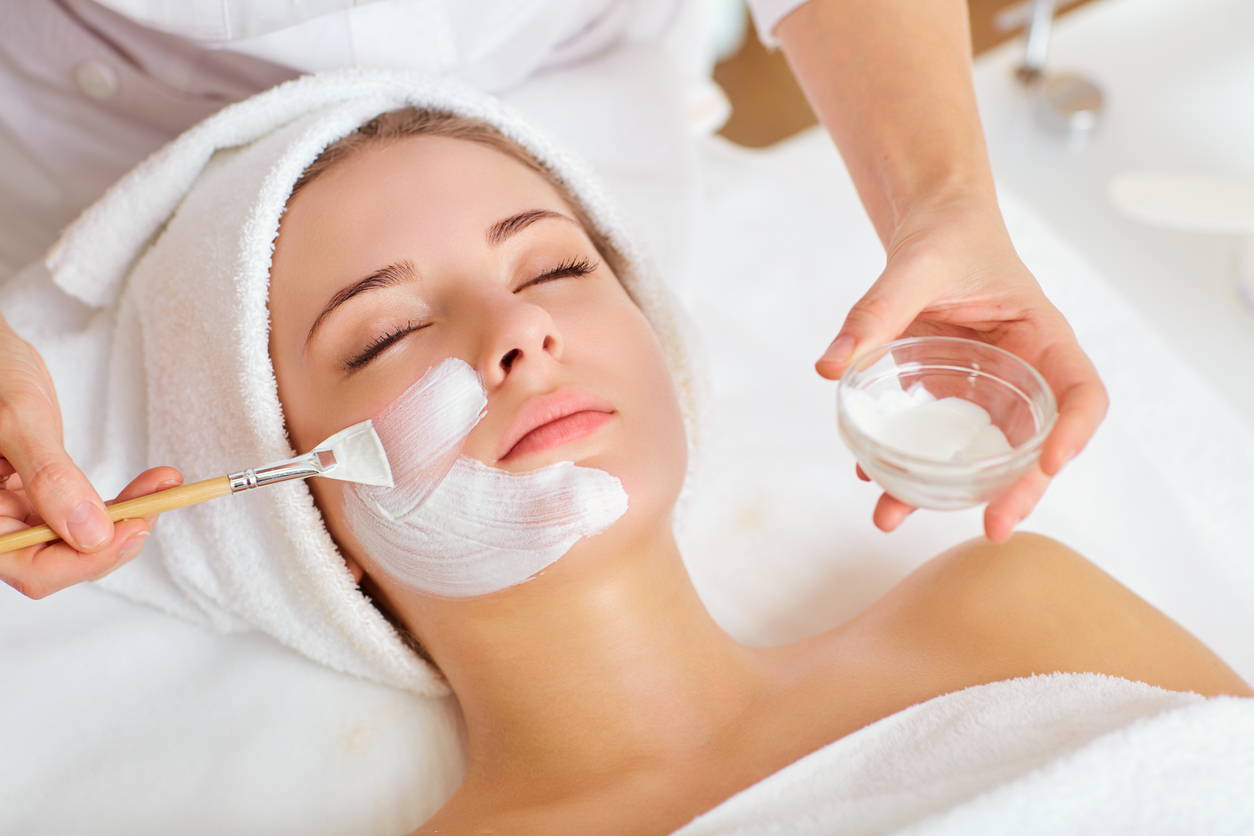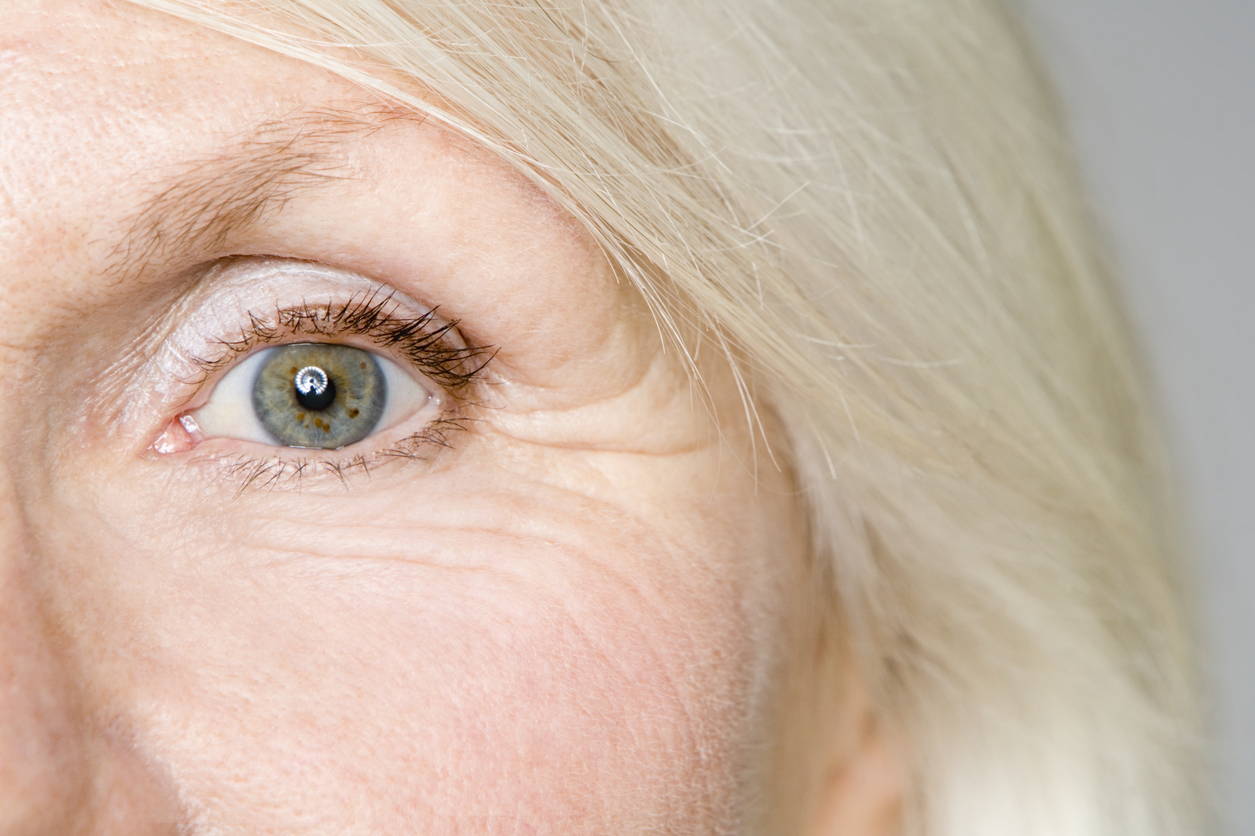 Laser Genesis offers photo-facial skin therapy. It is a contemporary non-ablative photorejuvenation procedure that stimulates the deep layers of the skin to produce more of your naturally occurring collagen.
Laser Genesis is able to effectively diminish the signs associated with ageing and sun damage including redness, enlarged pores, acne scarring, fine line wrinkles, uneven skin tone and texture. This will leave the skin looking more vibrant and homogenous.
Of important benefit, this superior laser technology is suitable for all skin types and doesn't require any preparation or downtime. This makes it suitable for use any time of the year, whenever it is convenient for you.
LED light therapy uses red, blue or infrared light to target a selected area of the skin. When the light reaches the skin, it stimulates cellular ATP which the cells use as a source of energy. These stimulated cells become better at healing, regenerate at a more rapid rate as well as produce more collagen and elastin.
The light is also able to stimulate the blood vessels beneath the skins surface. This improves nutrition and oxygenation of cells, circulation of blood and lymphatic drainage which removes accumulated waste products within the body.
Red light penetrates the deep layers of the skin and is used to treat conditions such as psoriasis, eczema, fine lines and sunspots.

Blue light penetrates more superficial layers of the skin however, is very intense and effective in treating and improving acne.
LED therapy is the ideal treatment for clientele who cannot tolerate more potent oral medication. It can be used effectively alone or to enhance the effect of other treatments including laser and chemical peels. LED therapy can also be used in conjunction with aminolevulinic acid (photodynamic therapy) to treat acne or solar keratoses from sun damage.
LED therapy is pain free, does not irritate the skin, is suitable for all skin types and does not require down time!
SKIN TIGHTENING PROCEDURES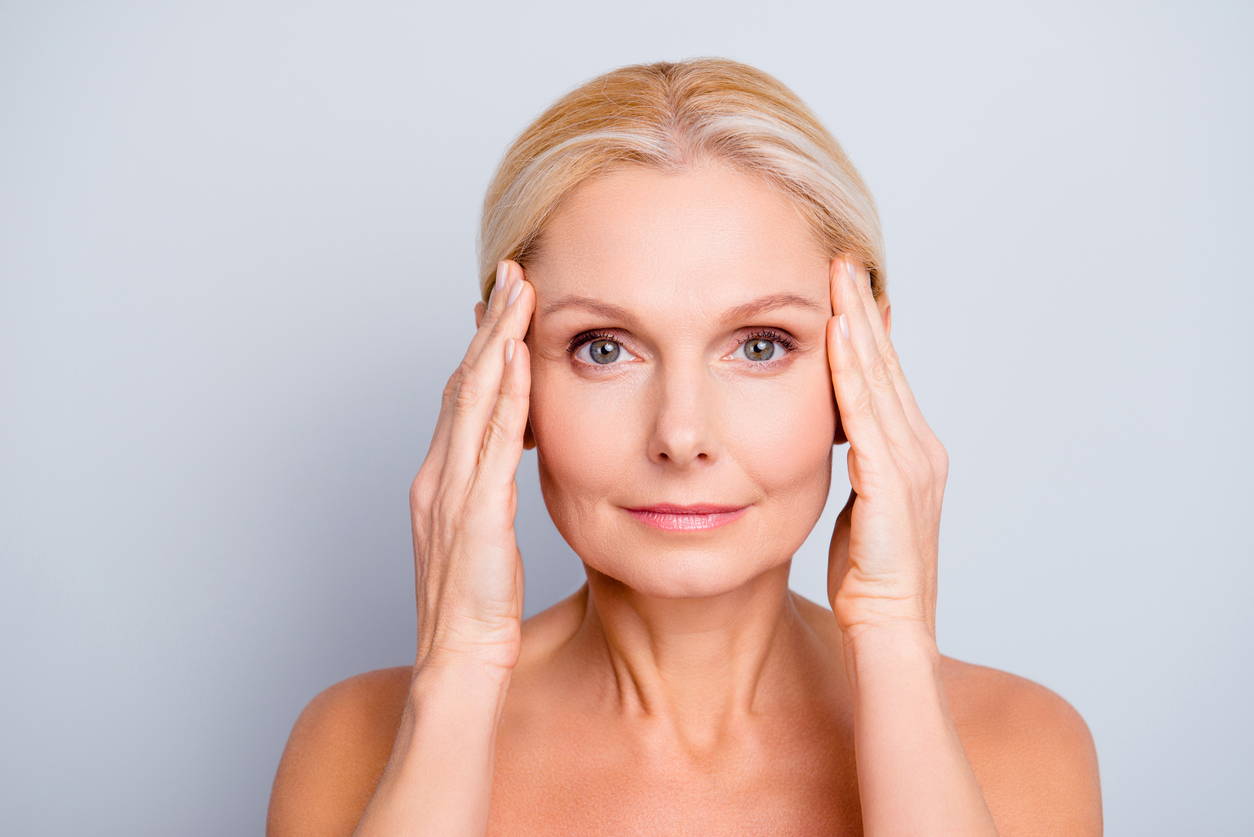 The HIFU (High Intensity Focused Ultrasound) Ultraformer is a powerful micro-focused ultrasound technology which has revolutionised aesthetic science. It has the ability to deliver acoustic waves that can precisely penetrate varying depths of the skin via seven accurately calibrated cartridges.
This stimulates the collagen found in the deep dermal layers of the skin via heat activation. Muscle contraction and fat destruction simultaneously occur as a product of this thermal reaction. Importantly, the epidermis is not damaged during this process.
The HIFU Ultraformer is the recommended option for clientele who are seeking tighter and lifted skin and want to avoid an invasive surgical procedure to achieve the same result.

The aesthetic benefits of the HIFU ultraformer III are long lasting and evolving. In fact, the skin tightening and lifting effects continue over three to six months and advantageously, there is no downtime involved.
Ultimately, your skin will appear more full, supple and taught giving your face a more youthful, well nourished appearance.

SKIN REJUVENATION AND REPAIR
ACTIVE ACNE AND ACNE SCAR REMOVAL

Acne can be the cause of distress and a lack of self confidence in all age groups. The cause is multifactorial and thought to be attributed to a combination of genetic, hormonal and local factors which affect the sebaceous (oil producing) glands of the skin. It is a very common skin condition affecting upto 85% of the population at some point in their lives.

At The Skin Philosophy we recognise the various types of acne ranging from comedones (blackheads and whiteheads) to more aggressive forms including papules (no pus), pustules (including pus) and nodules (cysts). These can cause permanent skin discolouration and scarring making the indication for early treatment important. We can provide you with a range of personalised anti-acne treatments regardless of the cause of your acne. The solutions we offer are effective and have had excellent success rates.


We can offer you the following to combat your acne:

Chemical Peels
Dermapen Microneedling
Radiofrequency Ablation
LimeLight
Laser Genesis
LED Light Therapy depending on the severity of acne.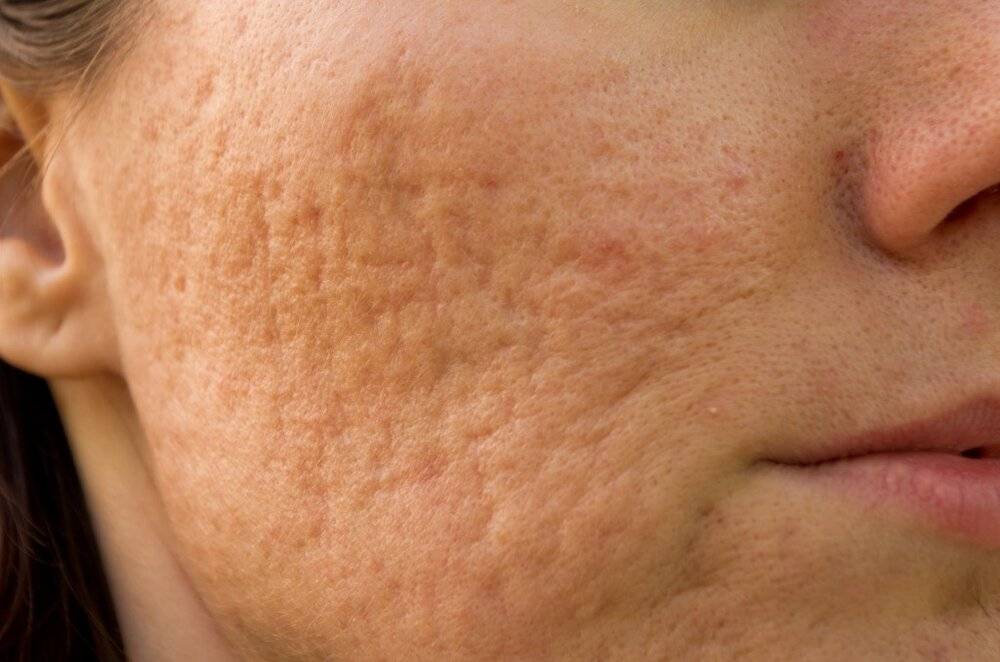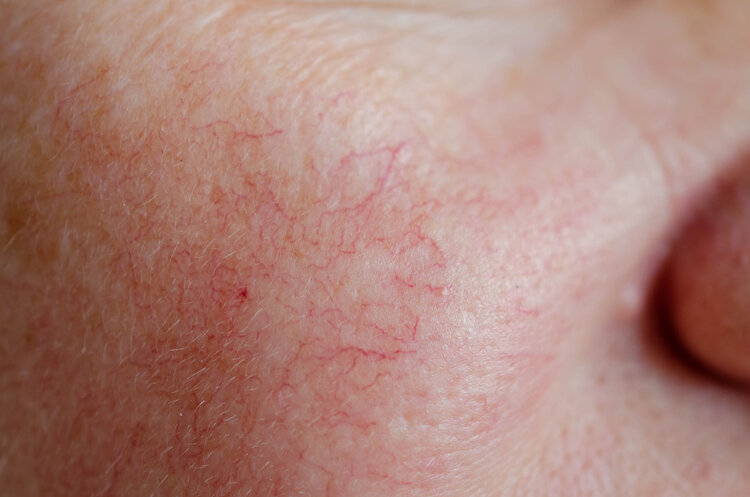 Broken capillaries are damaged capillaries visible at the surface of the skin.
They most frequently occur on the lateral aspect of the nose, on the cheeks and skin overlying the chin but can appear anywhere on the body.
Although delicate, they can become a common source of aesthetic discontent as they make the skin appear more red and inflamed.
The Cutera Limelight and Nd:YAG can now be used to penetrate the skin and target superficial veins and diffuse redness to restore a more balanced complexion and even colour to your skin.

Both women and men are susceptible to fine facial spider veins and thread like veins affecting the legs. This can lower self esteem and confidence. The Nd: YAG is now able to effectively target veins and diminish their appearance without painful, invasive injections.
The Nd:YAG uses a unique design including an extended wavelength making it more safe and successful in the treatment of delicate superficial facial veins as well as the deeper, blue appearing veins found on legs of varying skin tones and types.
Ultimately, The Nd:YAG Laser Vein Treatment involves delivering pulses of light energy to the target vein which causes the blood within it to coagulate. The vessel is then destroyed and later reabsorbed by the body. Blood flow can then successfully be re-directed to the deeper veins found below the skin's surface leaving your skin looking more evenly toned and homogenous.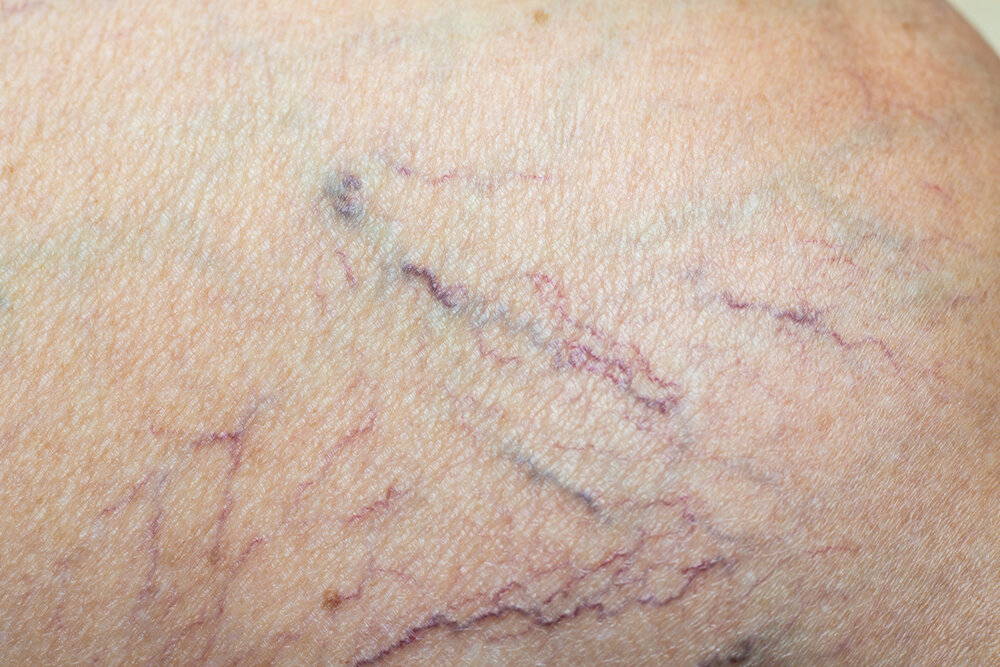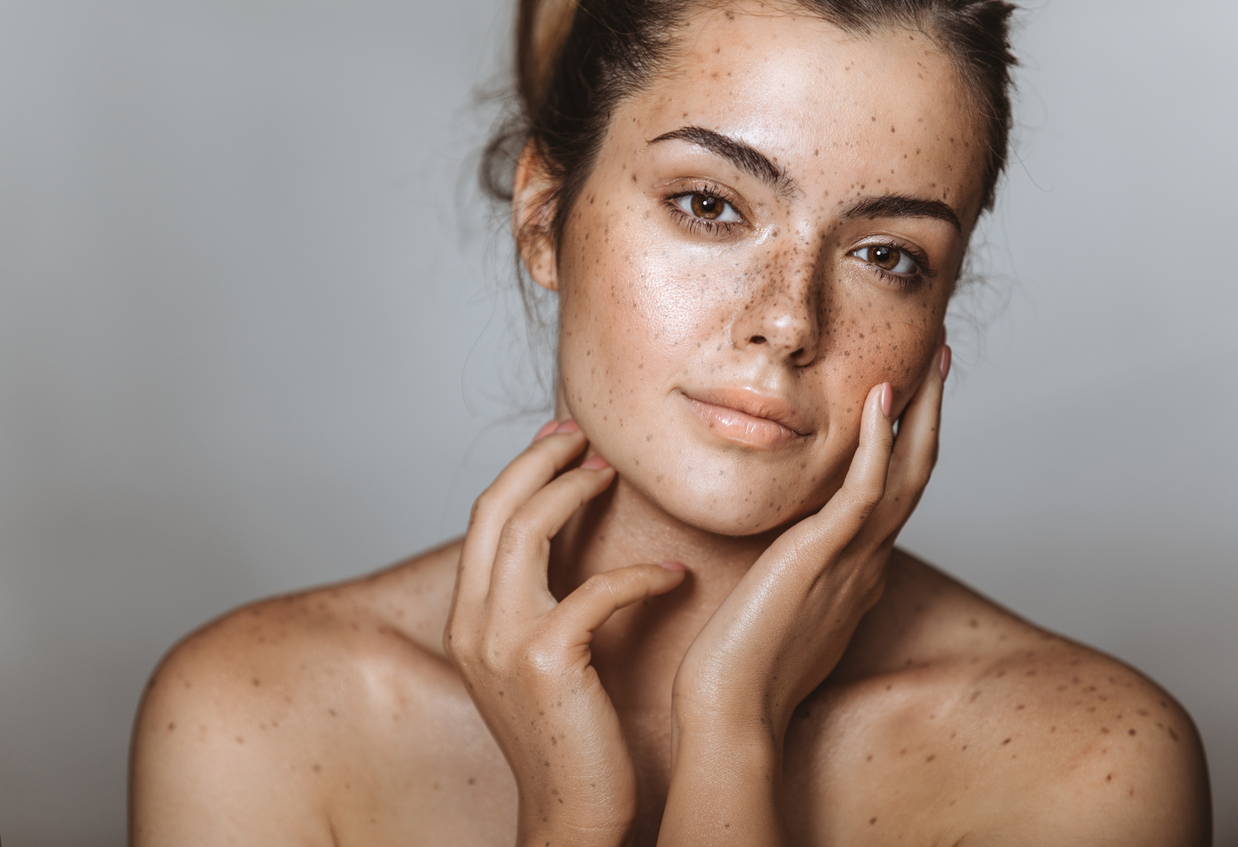 Melasma is a frequent chronic skin condition which can be a source of concern for both men and women alike.
It is thought melasma occurs in those who have a genetic predisposition as well as being triggered by sun exposure and hormonal changes. It has a characteristic distribution over the cheeks, forehead and upper lip.
At The Skin Philosophy we endeavour to ensure a correct diagnosis is made prior to proceeding with treatment as Melasma requires treatment specific to this particular variety of skin pigmentation.
At our clinic we can offer you the following solutions to combat your Melasma:Topical Melanin Inhibitors, Skin Booster Serums, Laser Genesis, Chemical Peels.

Our Walking on Sunshine Collection features fresh designs that signify hope and new beginnings for our artisans.