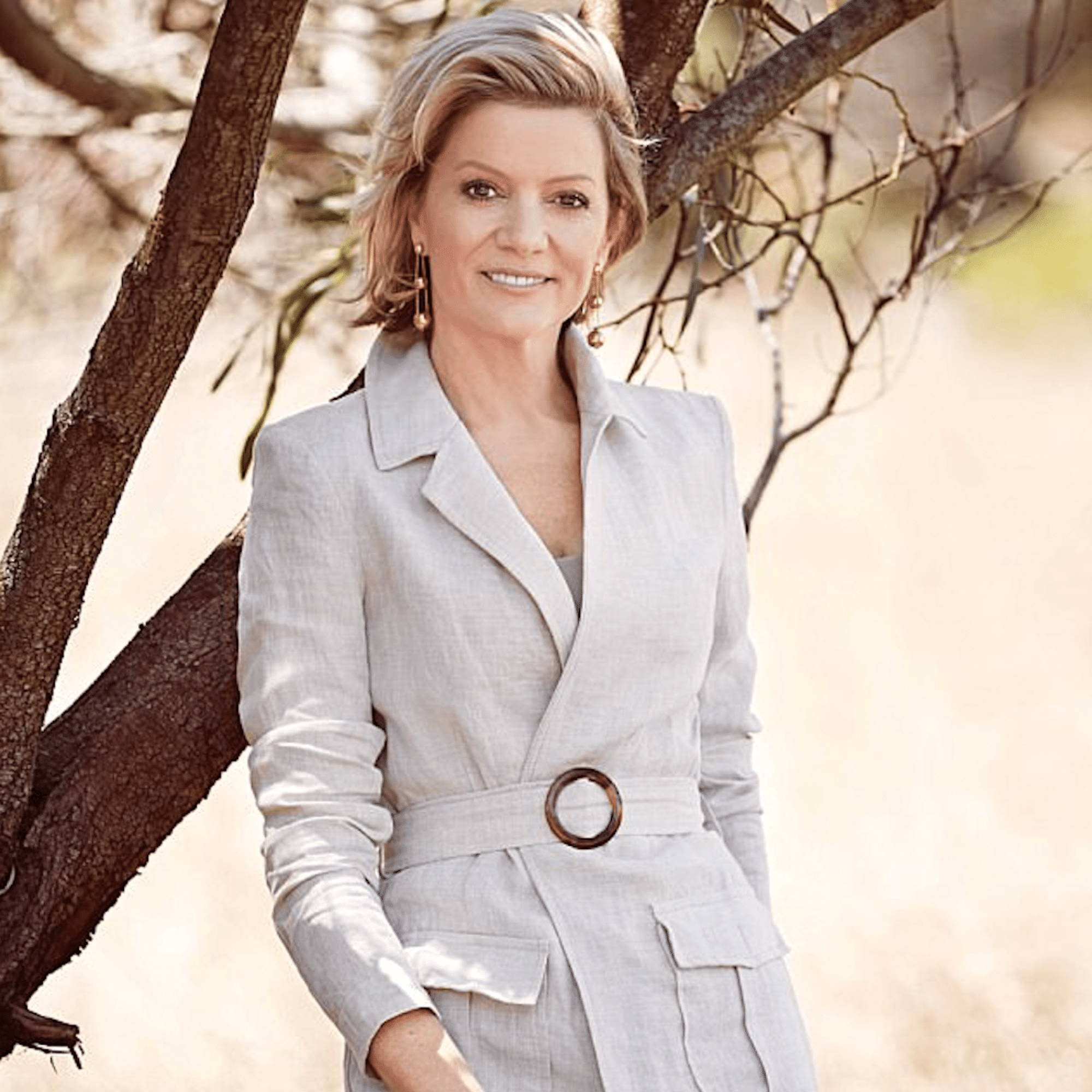 Sandra Sully
Journalist and News Reporter for Channel 10
"I have known Rosita for over a decade and have always been so impressed with her knowledge, professionalism and discretion. Her salon provides access to cutting edge treatments with the latest technology. For years she has worked with so many specialists and has finally set up her own business. I support her in everything she does..
I know you will too!"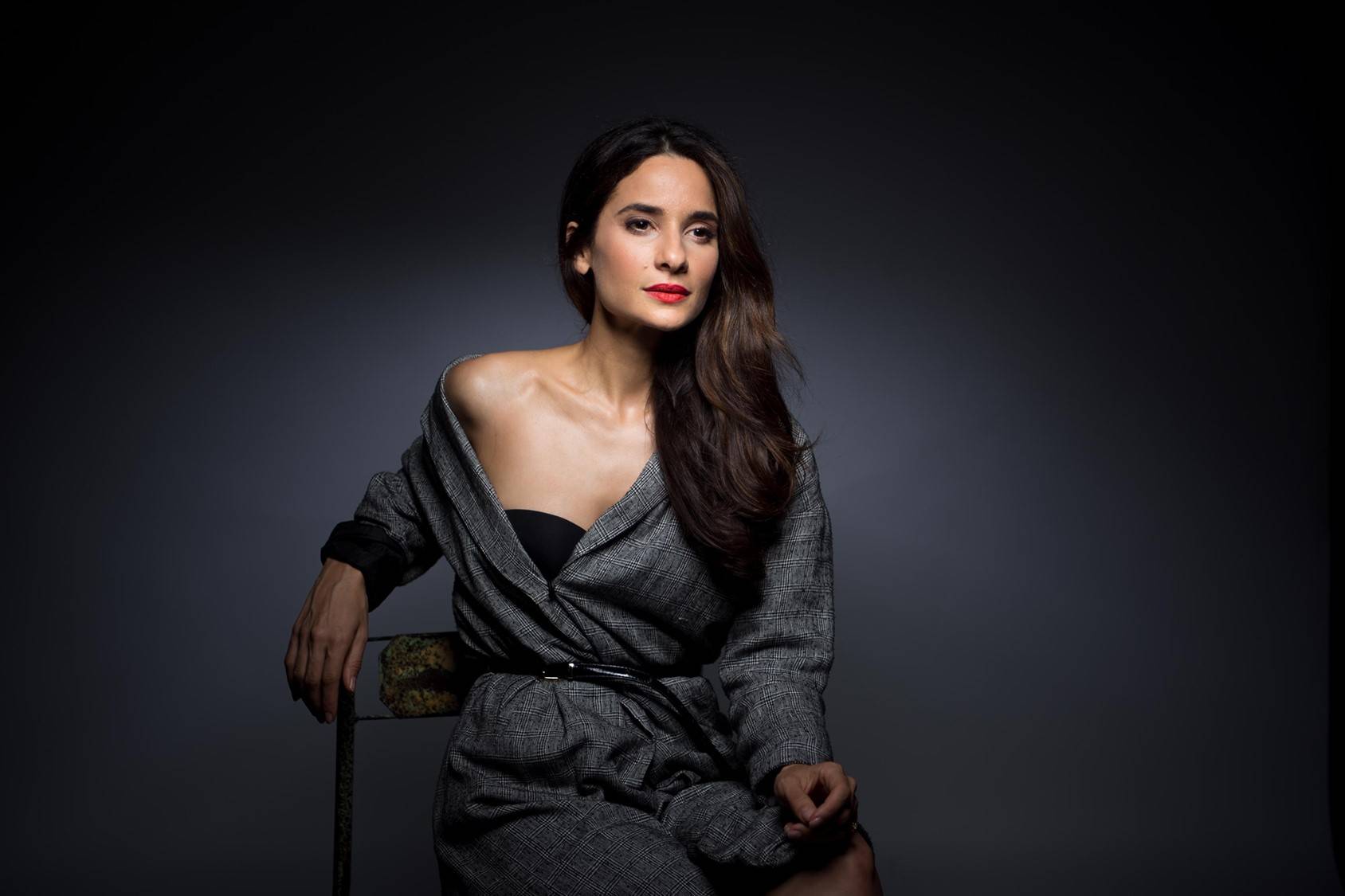 Andrea Demetriades
Australian actress
"Having worked in the television, film and theatre industry for over 10 years it's really taken a toll on my skin. I started going to The Skin Philosophy over a year ago. Since then, my skin has improved immensely.
Rosita is kind, patient, informative and highly skilled. You let her know your skin concerns and budget and she takes care of you perfectly.
I am so happy I found her."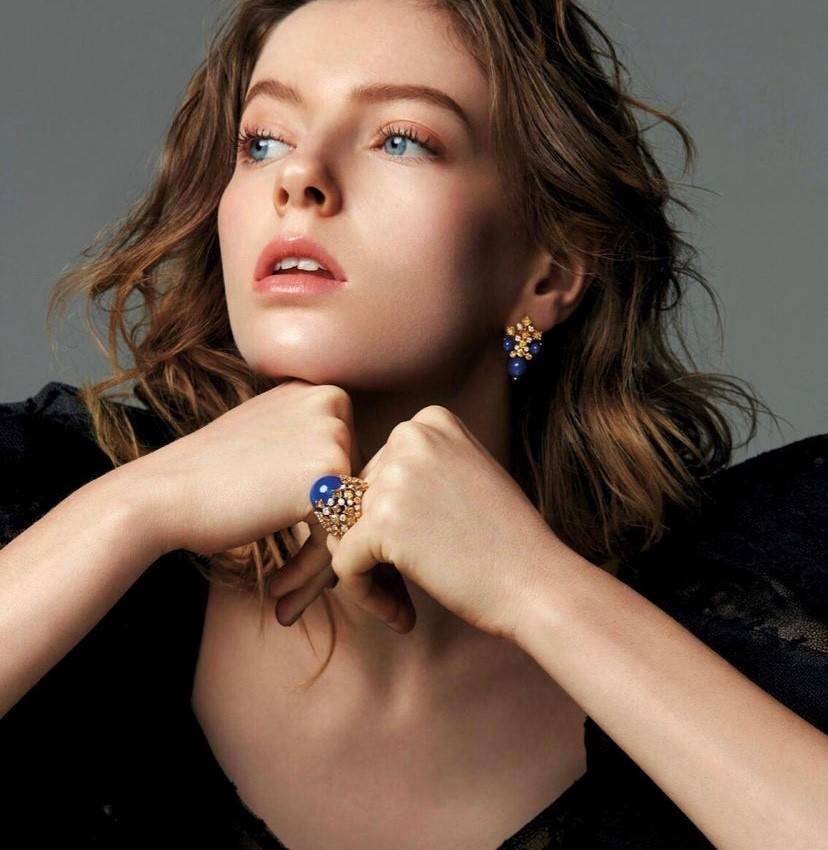 Sian Scale
Australian Model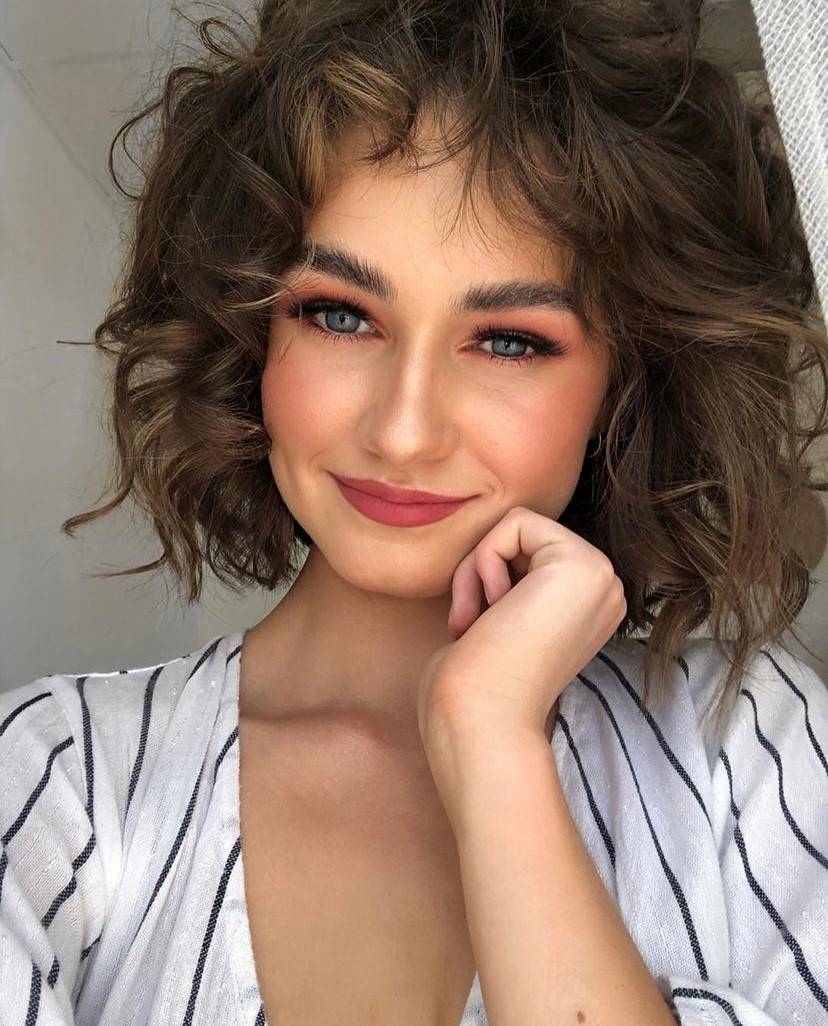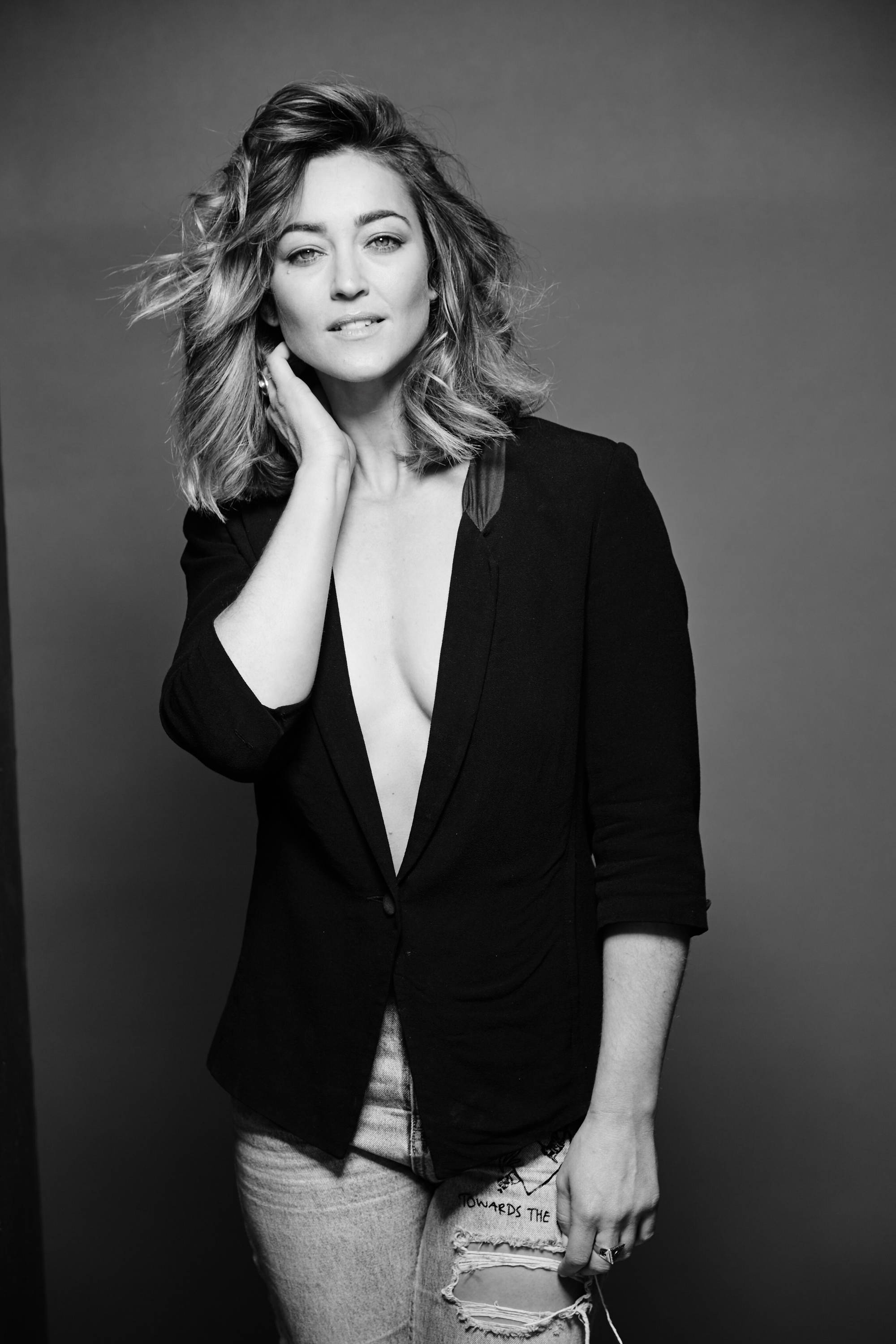 Cheree Cassidy
Australian actress
"I started seeing Rosita years ago when my acting career began. I needed someone who genuinely had my interests at heart… I needed an expert. She has helped me with all of my skin concerns over those 10+ years and I trust The Skin Philosophy Clinic implicitly. That's why I keep going back- because… results."
Cheree Cassidy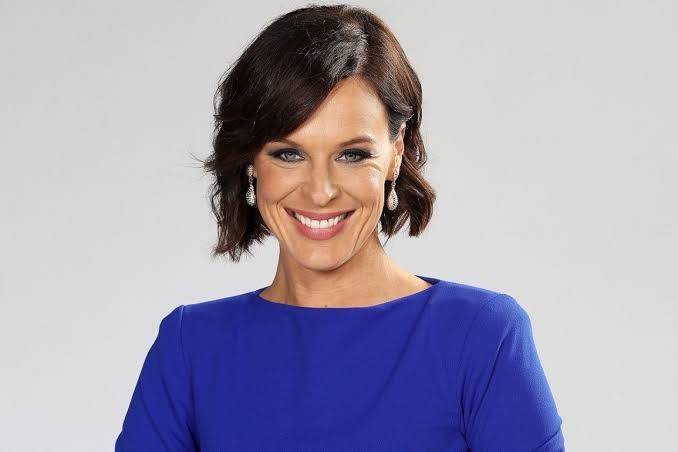 Natarsha Belling
Australian Journalist and National News Presenter
"Rosita is highly professional and an absolute delight to work with.

Her non-invasive work and advice are of the highest standard and my skin has never looked better.
Thankyou for your magic Rosita!"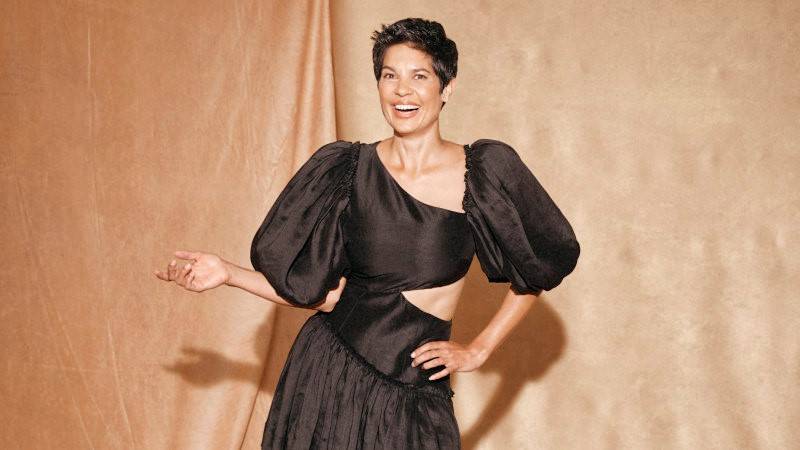 Narelda Jacobs
Australian Television Journalist
Chiza Westcarr
Nutritional Medicine Practitioner, Skin Care Expert, Health Coach and accredited Metabolic Balance Coach
The moment we met 16 years ago, we had an instant connection borne out of our shared love of skin health.
Over the years, I have watched Rosie go from strength to strength growing both in confidence and stature.
Rosie is an absolute skin whisperer, intuitively knowing what each person who comes to see her needs. She cares deeply for her clients and always goes the extra mile for them.
Rosie is the consummate professional.
I'm so immensely proud of my friend and colleague and the beautiful space she's created.
Emily Zheng
2 months ago
I've been a loyalty customerwith Rosita for years and she's the best clinician I've had the pleasure ofmeeting.
She is also very experiencedand a caring person. I have had lots of skin problems over time but she hasrectified all of these bit by bit. I highly recommend Rosita and encourageloyalty to her business. She is the ultimate professional.
Cynthia
1 month ago
I have been a client ofRosita's for almost 20-years and at all times Rosita's work has beenexceptional. She pays particular attention to detail and is thorough in hertreatment. I would highly recommend Rosita.
Lydia
1 month ago
Its always a treat visitingthe skin philosophy!
Rosita really loves her workand has been looking after my family for over 10 years. She offers services ofexceptional quality and uses some of the latest technology available in themarket. I would definitely recommend this place to someone who is looking forgenuine advice and great results.
Asher Miners
May 2020
The Skin Philosophy Clinic has a great feel to it. It's clean, new and sophisticated.
Rosita and her team are also very warm and approachable fielding any questions with lots of knowledge and a caring touch! I highly recommend The Skin Philosophy to anyone who wants an effective and safe skincare experience. You won't regret it and will love your revitalised look!
Bernice Shanahan
2 months ago
Rosita is not only a lovely person but a thorough professional. She offers a tailored skin treatment programme with the human touch in an elegant and private environment. She offers all the latest skin rejuvenation treatments and state of the art equipment. I wouldn't trust my skin to anyone else.
Inna K
2 months ago
I have been Rosie's client for years, and I think she is one of the best in the business - professional, knowledgeable (no wonder as she has 25 years experience) and caring. She treats you with attention to detail, without rush and aims to do the best possible for the result you want. The environment in her new office is luxurious, relaxed and shiny - the type of place one imagines celebrities go to.
Josie
2 months ago
I absolutely love seeing Rosita when I can as she is a very genuine and professional lady who takes great care of my skin. I trust whatever she recommends in regards to treatment and skin products knowing I will always leave there happy and with improvements in my skin. She's the only person I'd ever let touch my face. Highly recommend.
Chang Su
February 2020
A very professional beauty treatment organization. The chief therapist, Rosita, has more than 20 years of professional experience and she is very experienced. She gave me a free consultation and made a detailed analysis of my skin. How to treat it is detailed and very professional. Now that they have just opened, they have a lot of discount activities. They can find professional and cheap beauty salons. They are so happy. They are especially recommended
非常专业的美容治疗机构,首席治疗师Rosita 有二十多年的从业经验非常very experienced, 她给我一个免费的consultation, 对我的皮肤做了一个详细分析,如何治疗详尽细致,非常专业。现在他们刚刚开业有很多优惠活动,能找到又专业价格便宜的美容院,真的太
Lilly B
February 2020
Rosita has created a very personable experience in her beautiful clinic. When I mentioned I'm coming in with the baby, she selected the most suitable time slot allowing us to settle in. I could feed my baby before and after the treatment in a separate room, so it was a completely stress free experience which doesn't happen that often when you have a bub. I will be back for sure!
芦立婷
March 2020
This environment is great and relaxing and I had around an hour consultation with Rosita who is very professional and has very good skin condition. She provided a lot of constructive suggestions about my skin and kindly offered discount for the first trial. Everything is great!
周楠
March 2020
The environment is so pleasant, Rosita is professional and offers loads of advice for daily skincare. I do see some results after peeling. Client Relations Manager- Lisa is super responsible, kind, and nice, she speaks Mandarin and can translate some terms immediately. They will give you the best advice and services. Highly recommended!!!
Dollina Renton
April 2020
Absolute pleasure to attend the skin philosophy clinic. Rosita is thoughtful, accommodating, experienced professional. I am an older women with aged sun damaged skin and have received excellent advice and treatment over 7 years. Cannot recommend highly enough.
Lisa - Businesswoman (58 yrs)
May 2020
I had the Ultraformer III to my lower face as I wanted particular focus on my jaw line which was starting to sag. The results have been amazing. The treatment has exposed my cheek bones and tightened my jaw beyond my expectations. It was 8 weeks ago now. Rosie customised the treatment to my specific needs. I want to avoid going under the knife and will be doing this every 6 months!